Custom Woodshop
Furniture making and
Live edge Wood
Outfit your home or office with custom wood furniture and tables made to order from recycled solid wood slabs
custom Woodshop for, Tables, bars, counters and more!
Wood Slabs for Coffee tables, kitchen islands, bar tops, dining room tables, foyer tables, side tables, you name it, we can build it custom, from 4′ to 24′ in length, as wide as 8′ if you need it!  We deliver and install our custom furniture in Maryland & Virginia.  Ask about our delivery times and costs.  We're located on the east coast and deliver to local to Maryland and Virginia!

We sell single-slab, live-edge tables. Sometimes we will bookmatch some slabs if they look super cool. But our focus is on highlighting a single piece of wood that will be the centerpiece of your room.
Makers Woodshop started about 8 years ago as a dream, a desire to create woodwork that is both beautiful and unique. Something that would not only be pleasing to the eye now, but that would stand the test of time.
Our wood is sourced from local stock that would ordinarily be turned into firewood. These are the left-over stumps and trunks that aren't good for dimensional lumber. They are not simply cut down for their wood, but are trees that have been removed because they were either already down, or in danger of falling.  We take the wood that most mills aren't interested in and use an 8′ wide bandsaw mill to make the products you can see here.
These are for pieces under 6′ long, made of domestic wood. This usually excludes black walnut, or any other piece that is so pretty that it deserves better. This includes up to 1 gallon of epoxy if needed.
Price Range: $1,200 – $2,800+ 
These are for pieces 7′ long and can include up to 3 gallons of epoxy. This may exclude certain woods, but only if they are one of a kind pieces. For the most part, if its under 7′ it fits here.
Price Range: $2,800  – $3,600+
This is for pieces over 7′ long, and can include just about anything. Often there is a fair amount of epoxy, and since there is no higher level, this includes all types of wood.
"If I could give a million star review, I would. This table exceeded our expectations!! Jason went above and beyond my request for as much color as we could get, he found the perfect piece of wood for us and this is the magnificent piece of art we get to sit and eat at everyday. Simply amazing!"
Great company, makes incredible solid wood tables and shelves - they're sustainable and are family owned!
Makers Woodshop is the perfect place for quality wood tables and excellent craftsmanship, I highly recommend their work!
real relationships. real furniture.
When we are at shows, people ask us how long it takes to make these tables. It's a tough question to answer, because it depends on when you want to start the stopwatch. We get these logs from firewood facilities that allow us to pick pieces we think will be interesting. Then we have to truck them to our shop. After that we need to mill it, that usually takes a full day. We then air dry it for up to 6 weeks before we can bring it to the kiln.
After about a month there, and we can ship it back to our shop. At that point each slab takes roughly a week of work to get it finished and ready to be put into your home. That amount of time helps develop relationships, between the wood and ourselves, and between you, our client, and the piece we are making for you.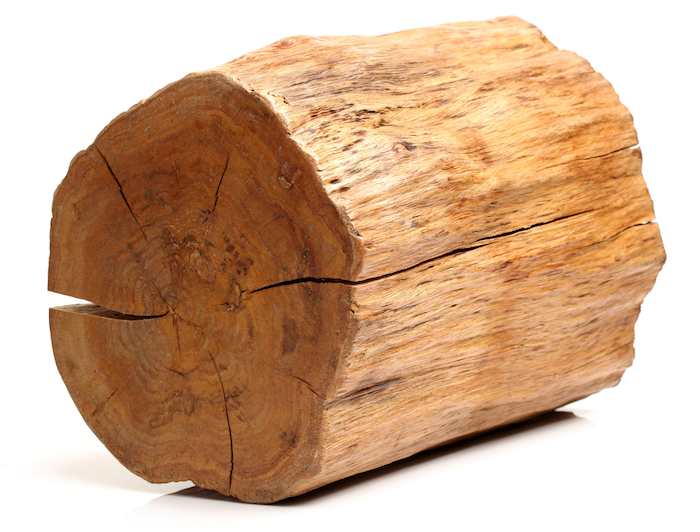 Contact one of our Maryland wood enthusiasts for a quote. Know what you want? Order by phone, online, or stop by and see us.