Domestic hardwood lumber 
Light and dark color and has a varied grain pattern
Excellent wood for building, veneers, furniture, flooring, cabinetry, just about everything else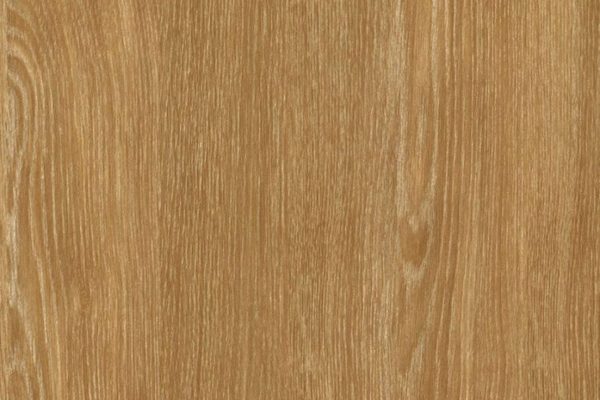 Cost

$$$

Wood Type

Hardwood

Density (mean, Kg/m³)

600-900 (depending on type)

Avg. Weight Per sq/ft³

37-56 lb/ft³ (depending on type)

Use(s)

Veneer, furniture, everything, carvings

Color scale

Light brown, reddish brown, golden brown

Moisture movement and Drying

Red oak is especially hard to dry,
as ​it contains a lot of moisture.
If air drying, make sure to cover to
protect from the elements.
Oak is the most popular hardwoods used in furniture and flooring in the US. Oak belongs to the genus Quercus which comprises over 600 different species of trees. Not nearly as large as Ash, but Oak trees can reach 70ft in height and 9ft in width, although the branches can reach 135ft in length. A regular oak tree can absorb 50 gallons of water per day. Most oaks live over 200 years. Oak has been used in the manufacture of ships, whiskey barrels and Yamaha drums to name a few. Oak wood comes in a number of hues, but it's grain pattern is quite unique, which makes it one of the easier species to recognize. The heartwood is usually a light to medium brown, commonly with a reddish cast, generally straight-grained with a coarse, uneven texture. The pores are so large and open that it is said that a person can blow into one end of the wood, and air will come out the other end
Quick Note:
If you plan to visit makers wood shop to view live edge boards, we ask you to call ahead and provide a list of boards you want to view. Then, we will arrange an appointment and have the selected slabs ready to be viewed.  We look forward to showing you our selection!
Drop Us A Line to Receive A Quote